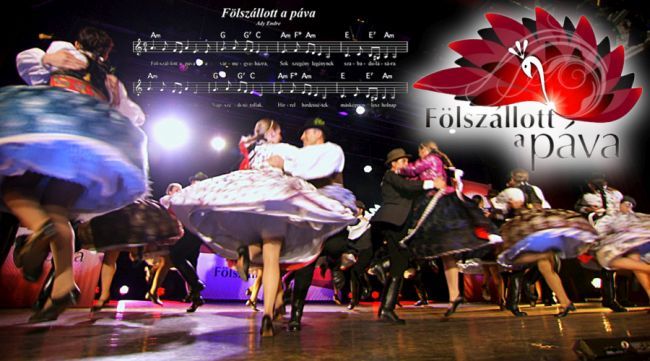 For adoring fans (like yours truly) of the "Fölszállott a Páva" show – Hungary's version of "American Idol" for folk dancers, musicians, and singers – it is BACK for a second season on Duna TV.  
You can follow all of the action, even from North America, on their Facebook page and on YouTube channels such as their own.  In this sea of young talent, it is too bad someone has to move on to the finals – they are all winners – but the competition is sure fun to watch!!!!
Who are you rooting for?