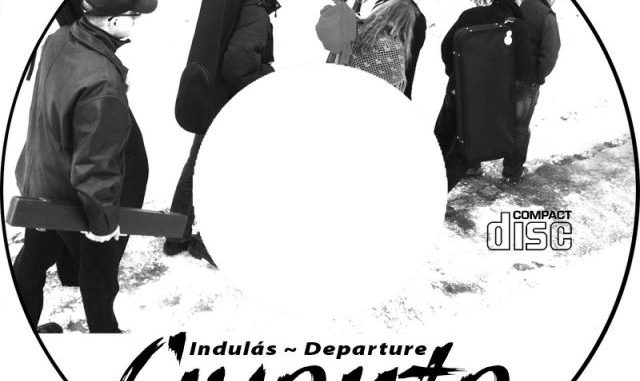 The Gyanta Hungarian Folk Ensemble will be involved in some exciting Hungarian folk music events in 2012!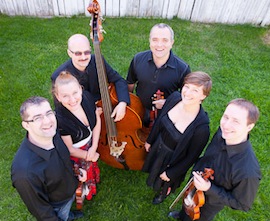 Events planned for 2012 include return appearances in Chicago, Toledo, and, of course, the Csipke Hungarian Dance Camp in Detroit.  We've also been invited to the Itt-Ott gathering of Hungarians in Ohio, and some of us will be participating in playing Tanchazes at the 2012 Winter Weekend Workshop in Montreal, and may be returning to western Canada later in the year.
Check the Events page for more details.
Read more about Gyanta here.